ITS ALL ABOUT YOU...
WE USE OUR EXPERIENCE TO LEVERAGE YOUR INVESTMENT TO PRODUCE THE HIGHEST YIELD IN THE SHORTEST PERIOD OF TIME...
We primarily assist commercial property owners, developers, commercial users, building and landowners with transactions of all types. A serial entrepreneur, Steve Thomas is an Arizona Licensed Real Estate Broker working with entrepreneurs, start-ups, business owners and investors. His clients rely on his trusted advice as well as his complex property valuations and analysis from infrastructure, zoning, easements, entitlements on up to quiet title suits to resolve ownership issues from limited partnerships with no vesting entities to close.
From large scale developments to small commercial pad development, his diversity and breadth of experience creates the highest and best use to every acquisition from raw land to development. The results are built in-profits on the purchase and strategies producing the profit from the beginning. As the development profits are highest, the internal rate of return optimized when the land is purchased, developed and sold in the shortest period of time.
From his tenure at Oklahoma University, his membership in the prestigious ULI, CCIM, NSA, Toastmasters, and numerous commercial real estate and entrepreneurial organizations, he carries a starburst of ideas second to none. This multifaceted professional experience as broker, principal, joint venture partner, buyer and seller of a wide range of properties from large industrial buildings in Scottsdale Airpark, groups of 100 rental homes, commercial buildings, SBA financed buildings to $5 million, 482,000 acres at the Hoover dam to masterplan, 52,000 acres north of Phoenix to 300,000 acres from Maricopa to Gila Bend, water farms, subdivisions, truck and gas station terminal sites, freeway developments, commercial shopping center planning and development and prior experience as VP of Triple Five Ventures, 5 billionaires, owners of the $100 million Edmonton Mall to a single lot in a subdivision for a new home. The results? $1 Billion closed, over 2 million acres bought, sold, exchanged all in Arizona.
If you have a real estate venture to discuss or list, we are happy to meet you at your convenience. We currently have a $1.3 Billion inventory in Arizona, listed right.
What can be done to increase the value of your commercial property.
…Then sell it, at its "highest and best use in the shortest period of time"?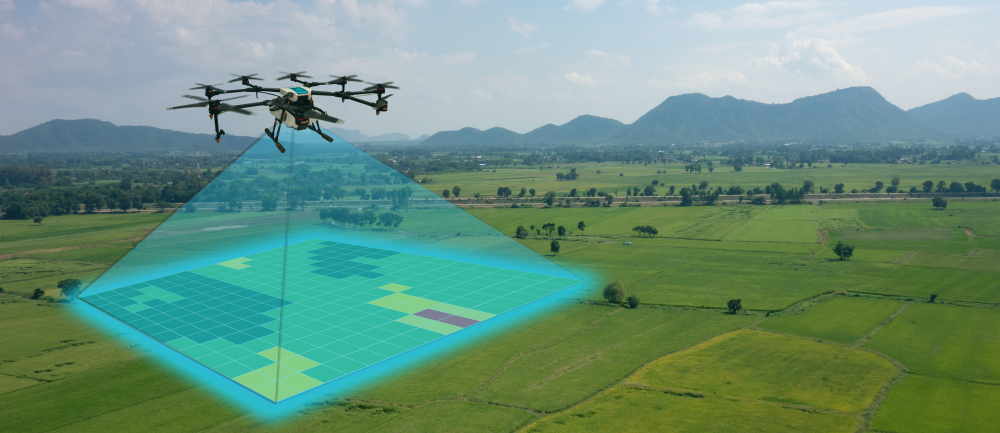 We can build value, market and sell to our existing network of investors, builders, and users, brokers who have bought and closed in excess of $5 billion in commercial properties only in the past 24 months.

You might be interested to know what we can do for you...We specialize in commercial real estate and have acquired, parceled down, subdivided, master planned, joint ventured, brokered all or part, exchanged and/or sold in excess of 2 million acres of land and buildings valued in excess of $1 Billion…and all in Arizona.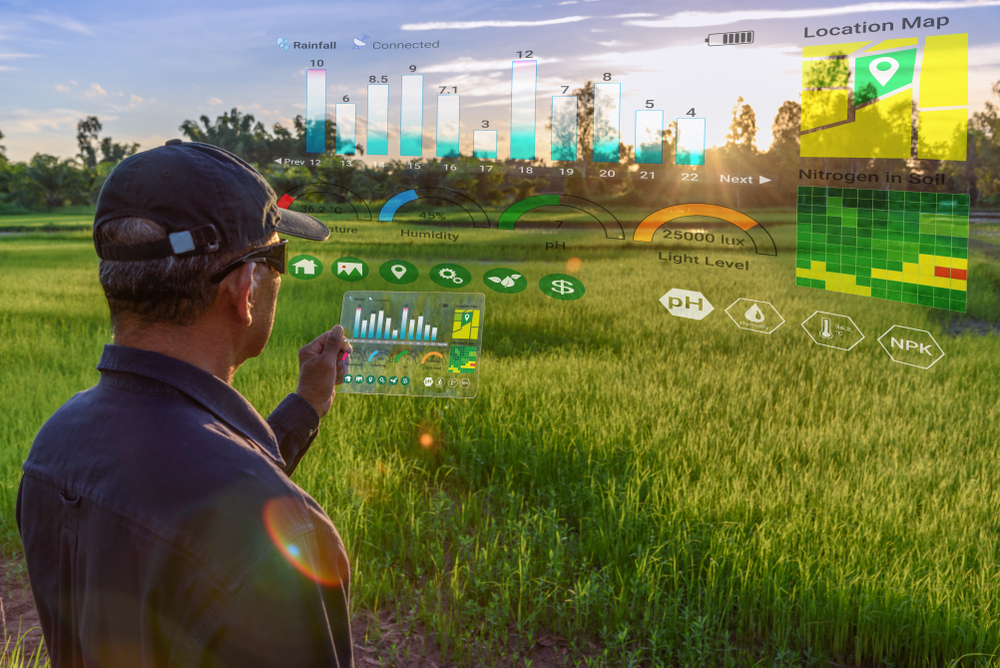 We are industrial strength, experienced, creative and specialize in: Building Acquisitions; Land Acquisitions; Dispositions/Closings;Development Imaging, renderings;Development of highest and best uses; Gas Station sales, development; Rolling Options; Zoning; Land Planning and Development; Listing/Sale Contracts;Masterplan Community Development;Mini-Storage development Mixed Use Commercial Master Plans; Shopping Center Development Acquisition all commercial uses; Truck Terminal Development;Commercial Property SBA, Insurance Financing;Exclusive Listing Marketing;Plat and Entitlements; Renovation of buildings and land; Residential Subdivisions,Sales;Contract Package; Business & Marketing Plans; Contract Review/Drafting; Copywriting; Email Marketing Hotels, Resorts; IRS 1031 Exchange Transactions; Long Term Ground Leases Marketing - Public Relations; Mixed Use, PAD development planning; Public Relations campaigns; Purchases & Sales; Seminars; Social Media Marketing; Specialized Direct Mail Marketing;Specialty Retail & Office Real Estate Development;Title and Due Diligence; Video & Photography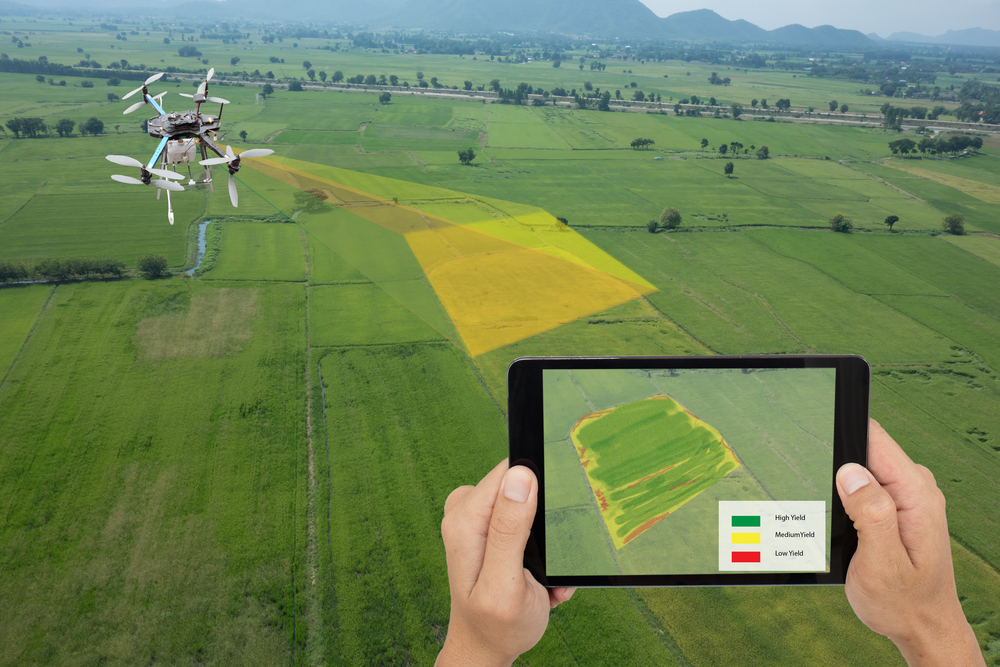 Construction Contracts; Assist ADRE Public Report; Assist Financing; CD Seminars; Easements; Five Parcel Divisions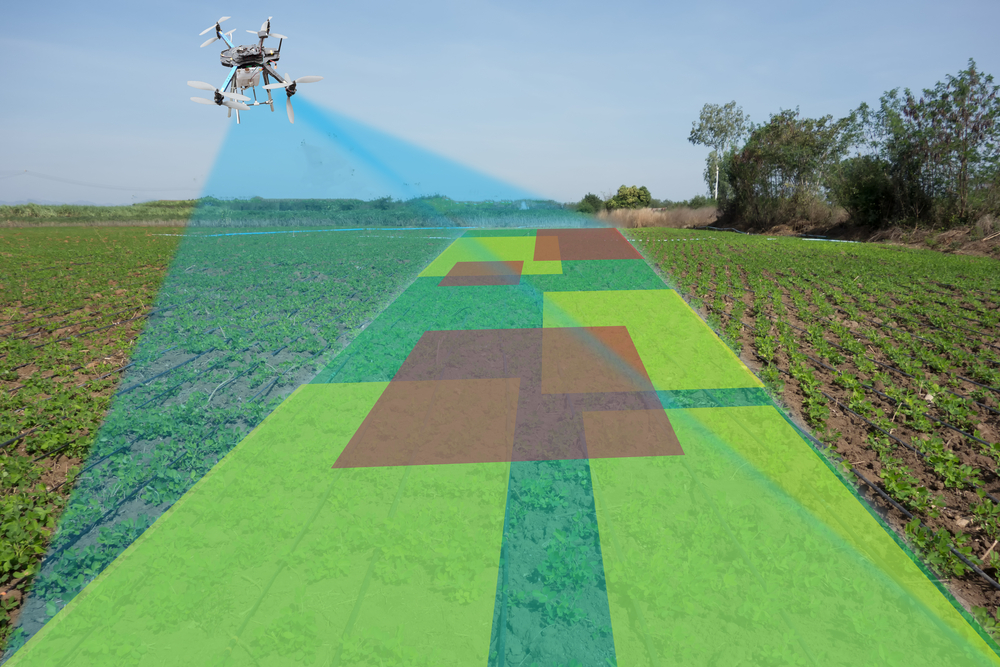 Owner Financing; Public Speaking; Subdivision Trusts; Web Design per project; Affiliation with law firms, accountants; Condominiums & Townhome development; Custom Home 5 parcel splits; Investor LLCs; Large Scale Bulk Subdivisions; Real Estate Planning; Single Family Subdivisions; Fractional Ownership; Project Management;